Providing Professional Services for Landlords, Tenants, Investors and Homeowners. Our fee structure is transparent and can also be custom-tailored to your property's individual needs. We recognize that every rental is different and we will work with you to find the best plan suited for your needs. Our monthly property management fees are applied to the gross rents collected on your property.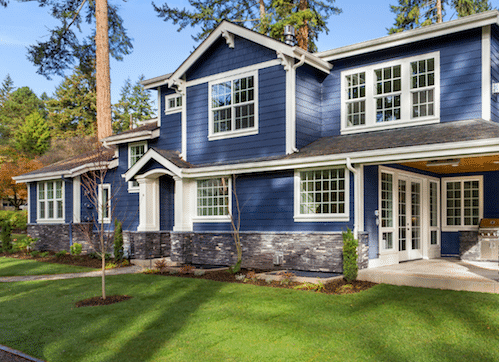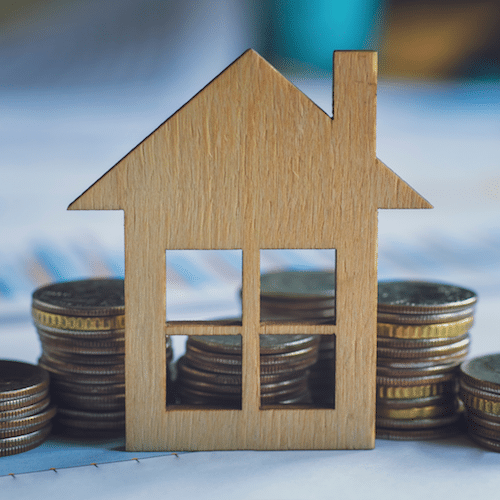 BluHouse assists our clients every step of the way, from budgeting, viewing potential properties, all the way through to managing the property and ensuring a maximize ROI.
We understand the importance of finding the right tenants, keeping properties well-maintained, and ensuring integrity in financial reporting, so owners can maximize the return on their real estate investments. BluHouse PM has a trusted network of industry professionals to ensure we can protect, maintain, market and administrate your valuable assets.
We are your partner behind the scenes and we'll manage your investment and increase it's value as if it were our own. Your success is our success!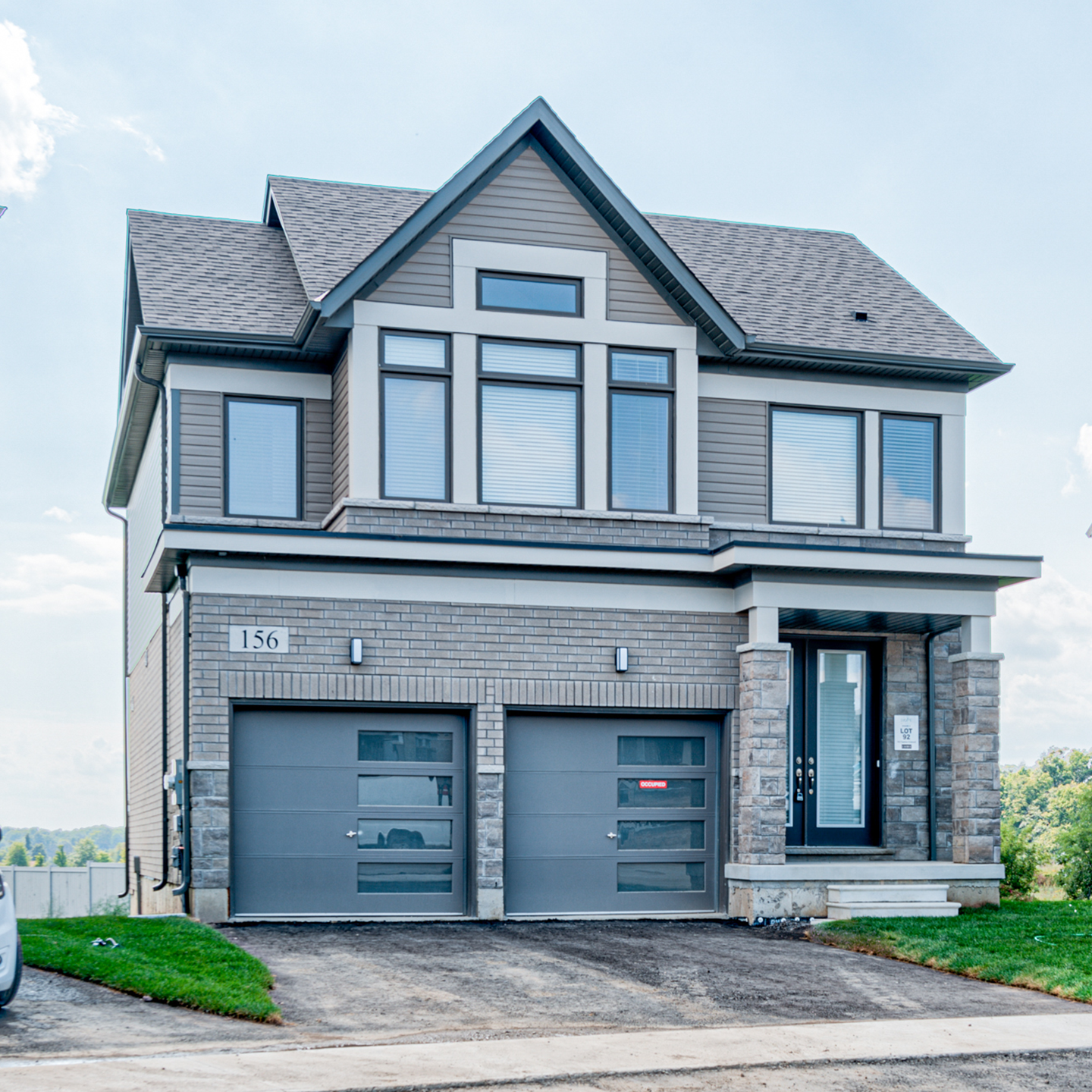 We will show you how easy it is to invest in a rental property if you already own a home.
BluHouse will walk you through the easy steps of leveraging equity in your home so you can invest in a rental property and start making money right away and build generational wealth. We have a team of Real Estate Agents and Mortgage Brokers to assist. 
BluHouse PM makes owning an investment property stress-free for landlords. We do all of the hard work so you don't have to.
Professional photography, marketing & active tenant searching
Tenant screening and interviewing
Property showings
Negotiate, generate and coordinate all lease agreements / paperwork
Coordinate and oversee maintenance, repairs and emergencies
Rent collection and deposit
Day-to-day operations
Point of contact for all tenant inquiries
Issue notices – rent increases, warnings, evictions, etc
Regular property inspections / checklists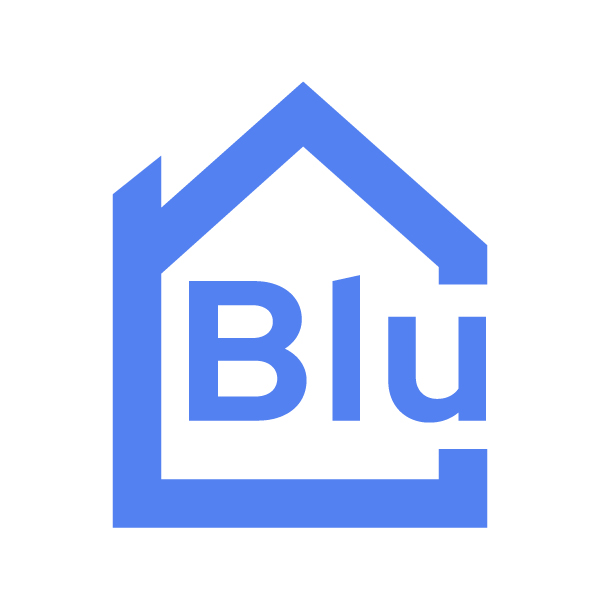 Benefits of Using A Property Manager
High-Quality Tenants
Less Legal Problems
Reduced windows of vacancy
Long-Term Tenants
Efficient Rent Collection
Efficient Repair + Maintenance
Increase the value of your rental
Less Stress, More Freedom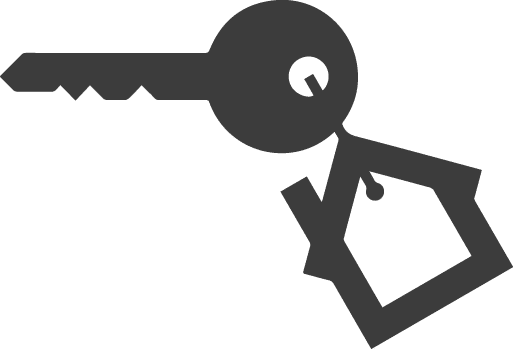 Don't hesitate to reach out to us, we'll respond quickly to answer your questions.