BluHouse is a family-owned Property Management company specializing in real estate investing, and property management. With a focus on Residential Properties of all types, we service the Greater Toronto (GTA) and surrounding areas. We pride ourselves in providing exceptional service by managing all your real estate needs. From budgeting to tenant placement and maintenance. Let us help you maximize your financial freedom.
Our business is structured to alleviate the stress of owning and managing real estate investments as well as helping grow your existing portfolio into one that will bring you greater earning potential – your success is our success!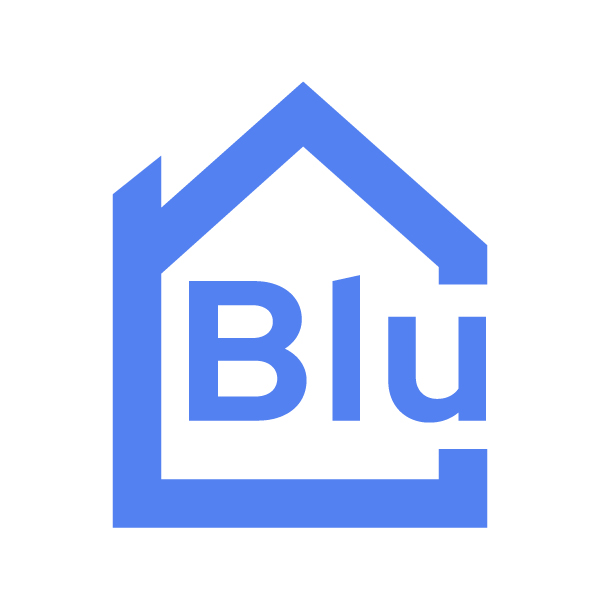 BluHouse PM's goal is to maximize your real estate profitability, while decreasing your workload and involvement by providing exceptional services with experienced industry professionals.
We have built a strong network of trusted industry professionals to help achieve your property goals.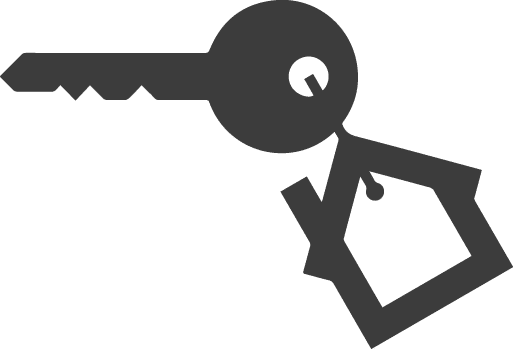 Our fee structure is transparent and can also be custom-tailored to your property's individual needs. We recognize that every rental is different and we will work with you to find the best plan suited for your needs. Our monthly property management fees are applied to the gross rents collected on your property. Reach out to us today for a FREE CONSULTATION and customized pricing proposal.
Don't hesitate to reach out to us, we'll respond quickly to answer your questions.